Countries losing population are almost exclusively poorer European countries with connection to the European Union. It took 15 years for Nazi Germany to turn from ruin into an economic miracle. No miracle this time, plus the same Russia continues to terrorize us.
If you take a look at the so called solidarity clause of the Lisbon Treaty, article 222, it tackles terrorism. "The Union and its Member States shall act jointly in a spirit of solidarity if a Member State is the object of a terrorist attack or the victim of a natural or man-made disaster".
Terrorism in many cases affects the former colonial powers and its source are mostly the past victims of colonization. If Putin made another logical step and attacked the Baltic States, it wouldn't be terrorism, would it? It wouldn't be a disaster either. Man-made, possibly yes. So much of the solidarity.
Similarly in migration from outside the EU, the current butt of all jokes is made to act in best interests of the colonial masters of the past. Constant rotational support for Putin from the UK, France and Germany – medical aid for Ukraine. Dutch used to provide medical services to their African slaves.
Migrants from the new EU countries are responsible for all the problems of the United Kingdom. Migration not only was not the main issue, it wasn't even an acceptable issue in mainstream politics, until some legal migrants from the new EU countries showed up with their rights and not from the colonies.
They hadn't contributed yet and they never got their entitlements.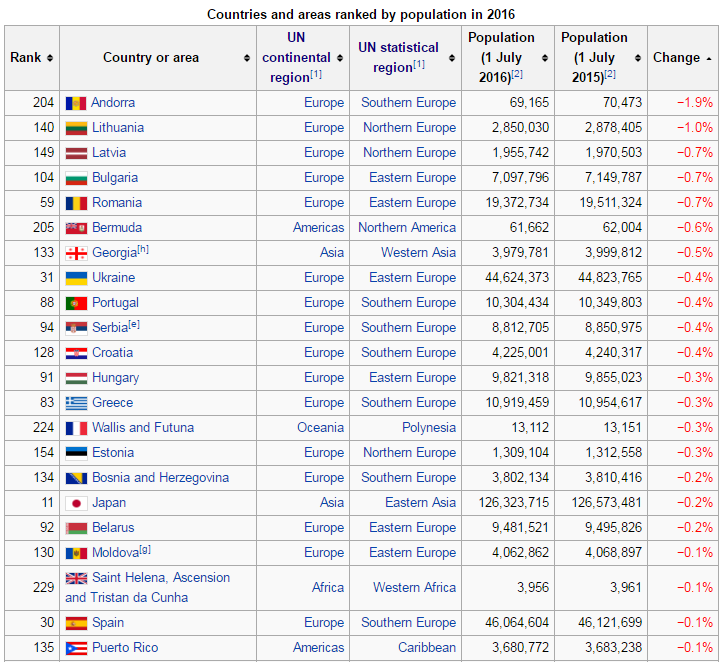 P.S. If we control for the birth rate, we will probably have more friends here.